E System Sales
800-619-9566
NEC Phone Systems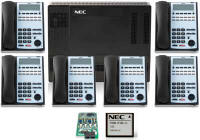 The latest model feature rich NEC Phone Systems for small to large business with the needs of a system as small as three phones to a large system with the needs of up to 96 phones. New system purchases include free remote phone system programming with 60 days of updates plus lifetime support.
---
---
We Have Your Phone!

One unique thing about E System Sales, Inc. over our competitors is we specialize in hard to find replacement phones, cards, cabinets, and parts for discontinued NEC Systems such as the NEC Aspire, DS1000 and DS2000, the NEC Elite and I Series.
---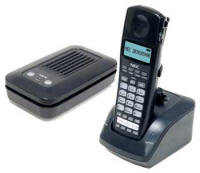 The latest NEC Cordless Phone is the DECT 6.0 that is the next generation mobility solution for the busy office. This new cordless phone for most NEC systems uses advanced DECT wireless technology for improved clarity and range. The Cordless DECT Telephone offer the same extensive DSX feature integration as its sibling Cordless Lite II, such as Call Forwarding, Call Coverage, Hotline, and Voice Mail. Additionally, the new Cordless DECT has 4 more fully programmable function keys with LEDs (8 total!) for even greater mobile operability in a compact handset.
---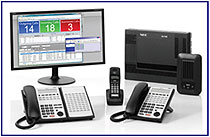 The SL1100 scan grow from 4 incoming line X 8 digital station ports X 4 analog station ports for single line phones or fax machines and expands to a maximum of 120 extensions of which 72 can be multi-line terminals. The system can be expanded to a maximum of 36 analog trunks, 48 PRI/T1 trunks, or 32 (SIP) trunks. The actual expansion depends on the number of KSU's and the type of PCB's installed.
---
NEC DSX SYSTEM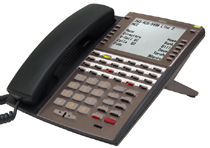 The DSX40, DSX80 & the DSX160 replaced the DS1000/2000 with more features, a PRI/T1 card is available for the DSX, the NEC DSX can be programmed via TCP/IP & USB, DSX Phones are available in either black or white, a more affordable and expandable DSX40 that replaces the DS1000, The NEC DSX also supports a 16-port trunk card.
---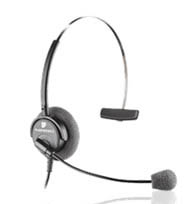 Affordable headsets available for most NEC phones such as wireless, corded, over the ear, over the head and a behind the neck model.
---
Discontinued NEC

ESSI specializes in providing business owners hard to find replacement phones and pieces for all types of discontinued NEC systems.
---

32204 Castaic Rd P208
Castaic, CA 91384
(800) 619-9566
(661) 254-2228